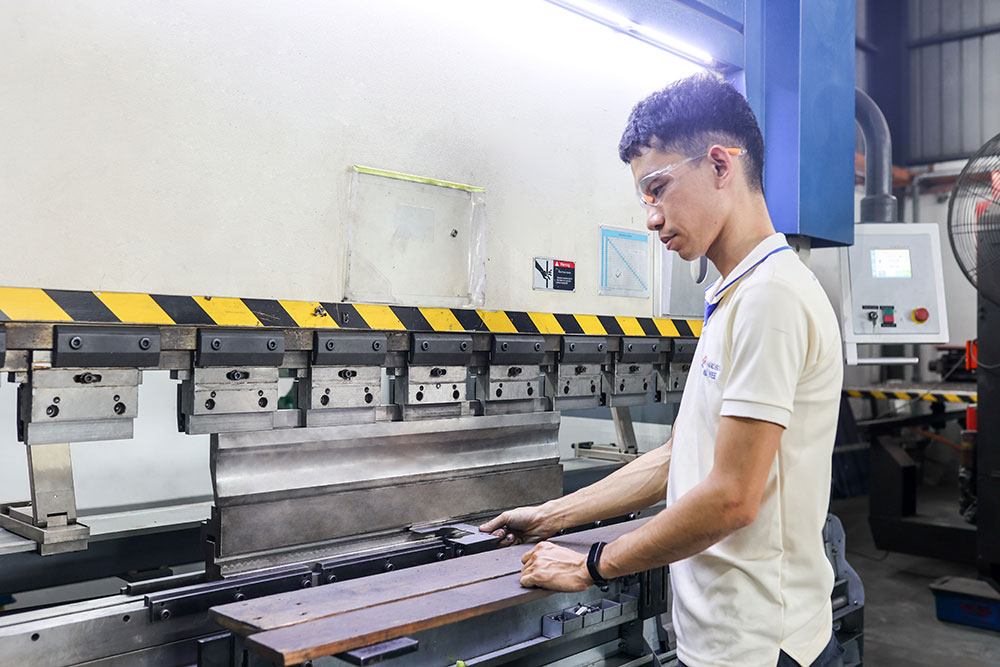 We offer a whole range of sheet metal fabrication services including Laser Press, Laser Cutting, Turret Punching, Bending.
From designing, prototyping, to short run and production, our facility is equipped to handle large volume of work with unbeatable lead times. Our manufacturing system is set up to process all kinds steel materials like stainless steel, aluminum etc. We provide one-stop engineering solutions for industries segmentation such as semiconductor, electronic, automotive etc.
We expanded our customer line by providing assembly service to the semiconductor industry. We integrated the sheet metal piece parts into a larger products, such as machine frames, computing enclosure, machine structures and cabinets.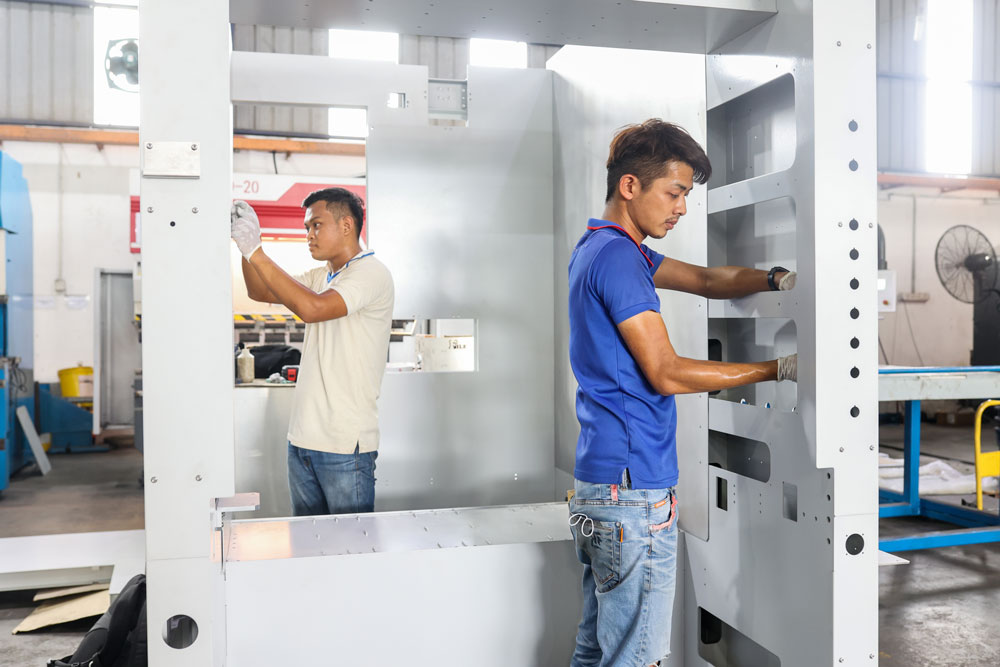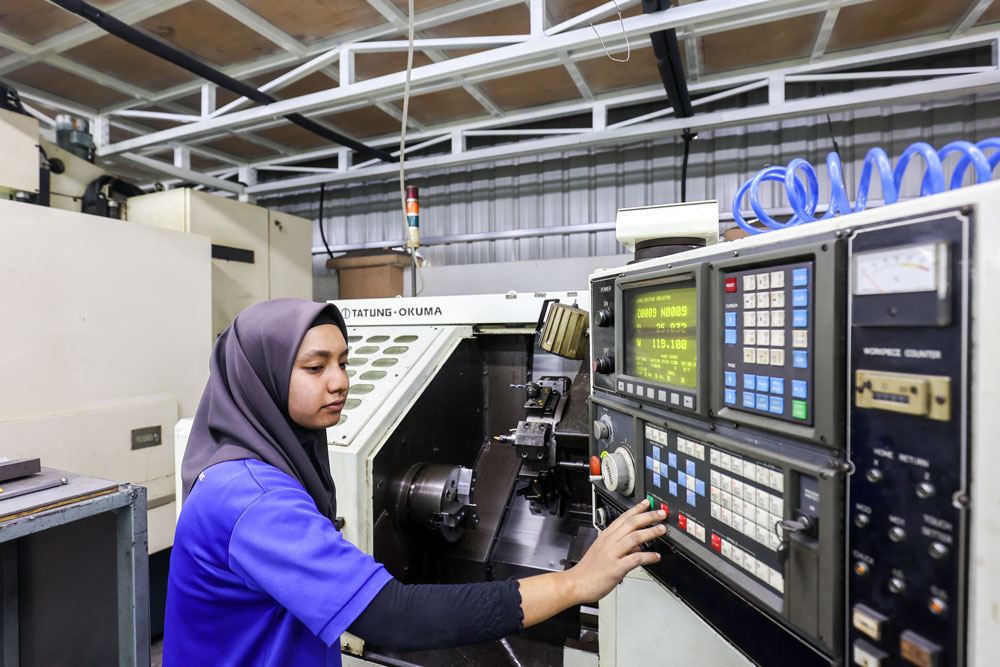 We offer a full array of CNC precision machining services, including CNC,CNC Milling, CNC Turning EDM, Grinding and Lathe. Our comprehensive line of CNC machinery has the ability to handle many material types at varying thicknesses.
Our engineering capabilities can cater to high demanding technical specifications and requirements for different types of industries. We have been machining and producing parts and components for very challenging industries and with extremely high consistency in precision and quality.
We have highly skilled welder and hi-tech welding equipments that are capable of providing the highest weld quality to your products.
The different welding techniques we use in our manufacturing and fabrication processes are T.I.G (Tungsten Inert Gas Welding), M.I.G. (Metal Inert Gas Welding), and Laser Welding.